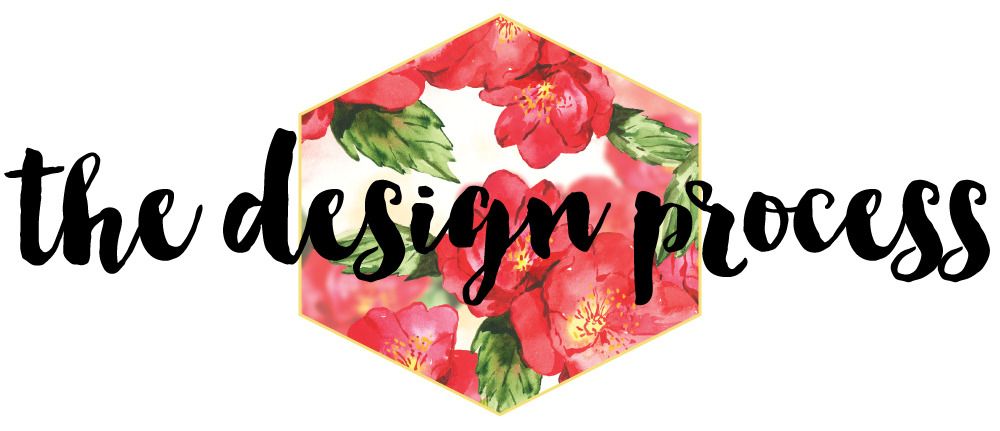 #1) Decide which package or you're interested in
*
and
email me
to confirm if there is a wait list.
#2)
Purchase
a package to reserve your spot on the waitlist and fill out the
design form
.
No design work can be started until this form is complete.
#3) When your spot on the wait list is up, I will send you an email making sure the form
is completed and informing you that I will be getting to work on your design.


#4) I will set up a demo blog for you to view and approve each part of the process as it is completed.


#5) Once started, your design can take anywhere from one to three weeks, but most
will be completed in four to ten days.**


#6) As soon as all the elements of the blog are approved, we will schedule a time for installation.
Installation will take place on your Blogger account and will not be started until
I have been paid in full for ALL services.
*I HIGHLY RECOMMEND you are familiar with basic blog layout and terms
before purchasing a blog design for the best experience possible.
**The amount of time your design takes relies mainly on how quickly we are able
to communicate via email, so please make sure the email associated with your Etsy account
is one that you are easily reached at.
PLEASE NOTE that once the blog design process begins, there will be no refunds.